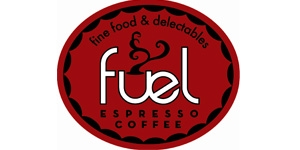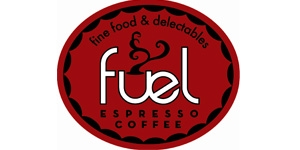 Fuel Cafe
(970) 923-0091
45 Village Run Circle
Snowmass Village, Colorado 81615
(Snowmass Village Mall)
Menus, Hours & Details
Daily Specials
Fuel creates creative and tasty soup, salad & sandwich specials daily.
For todays special visit their see more »
Fuel Cafe Snowmass Bakery
Map

Reviews
Fuel Cafe
Daily Specials
Fuel creates creative and tasty soup, salad & sandwich specials daily.
For todays special visit their Facebook Page.
×
Fuel Cafe
$
Serving: Breakfast, Lunch
In Season Hours
Open daily
7am-5pm in winter
7am- 3:30pm in summer
Specials
Fuel is a cozy cafe offering delicious food and beverages in a friendly atmosphere for anyone that appreciates great taste, is looking for health conscious alternatives, and even indulgences! The menu is designed to present a variety of gourmet take-out foods in a creative, everchanging style. A fine espresso, tea, and smoothie bar includes an array of options for breakfast, lunch, and early dinner, featuring fresh ingredients and an eclectic menu. Whenever possible, locally grown produce, organic foods, and recyclable products are used. We have everything you need to fuel your body and soul! Nice outdoor patio and comfy indoor seating.
×