eatSnowmass.com
Snowmass, Colorado's local dining guide.

eatSnowmass.com
Snowmass, Colorado's local dining guide.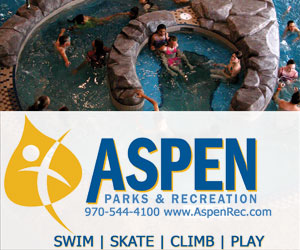 Map

Reviews
Krabloonik
$$$$
Serving: Lunch, Dinner
In Season Hours
Open daily
Lunch begins at 11am
Dinner at 5:30pm

Specials
In summer Krabloonik offers kennel tours and snack shack menu.
This Snowmass Restaurant specializes in wild game, (Colorado Fare) the chef uses fresh products to create his menu. Also available at Krabloonik, a ten-mile dogsled trip through the Snowmass Wilderness Area, available with lunch or dinner.
"The restaurant is housed in a rustic log cabin, set in the spectacular Snowmass mountains with magnificent views of Mt. Daly and Capitol Peak. In winter as you dine, you can watch sled dog teams coming and going. At night, guests can relax and enjoy the ambience of the restaurant in the sunken fire pit. The Krabloonik menu is a unique offering of exquisitely-prepared wild game and fresh seafood. Choose from such exotic and memorable dishes as elk, pheasant, wild boar, buffalo ribeye, fresh mountain trout and caribou. Signature dishes include Krabloonik's Legendary Wild Mushroom Soup, Classic Baked Brie with Lingonberry Jam and Bacon-wrapped Noisettes of Caribou. Also available are freshly baked breads, homemade preserves, and smoked meats from our smokehouse. Desserts are prepared daily in our kitchen."
Lunch Served in Winter Only.
×