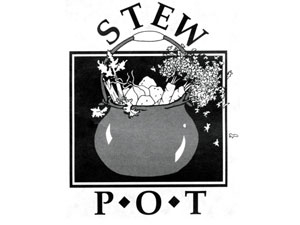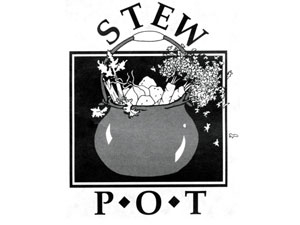 The Stew Pot
(970) 923-2263
62 Elbert Ln.
Snowmass Village, CO 81615
(Snowmass Village Mall)
Menus, Hours & Details
Map

Reviews
The Stew Pot
$$
Serving: Lunch, Dinner
In Season Hours
11 am-9 pm daily
Menus
Specials
The Stew Pot Restaurant on the Snowmass Mall offers an assortment of comfort food including homemade soups, stews, and chilis. A wide selection of salads, sandwiches, beers and wines.
It doesn't matter if it is cold and snowy outside or if it is a beautiful summer day, The Stew Pot will have a warm bowl of homemade soup or hearty stew to greet you. Made fresh daily since 1972 the Stew Pots signature dishes are created every morning using fresh ingredients and then simmered until they are just right, providing warmth to the soul and nutrition for your body. You will always find a casual atmosphere, quick service and a variety of sandwiches and salads which can be a nice lunch by themselves or in addition to your soup or stew.
This Snowmass Village Cafe has consistently served the Snowmass Village Colorado community and visitors staying in one of the many Snowmass Village lodges, including the Silvertree Hotel or the Stonebridge Inn, for over the past four decades. No matter if you're enjoying a Colorado Ski vacation or a summer hike through the mountain greenery, The Stew Pot is a must stop in your day.
×